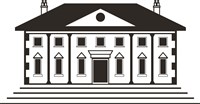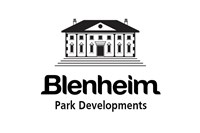 Blenheim Park Developments specialise in bespoke homes situated in the finest residential areas, our desire to create outstanding, functional homes ensures we push the boundaries in terms of design, specification and finish.
We take great pride in providing a service that is thorough, experienced and innovative, attention to detail is paramount to us and is the driving factor in our commitment to excellence.
For more information please call:
0114 208 6633
Tel: 0114 208 6633

Many developers aspire to create luxury, very few ever achieve it. At Blenheim Park Developments our commitment to excellence only serves to foster our ethos that luxury should be the rule, not the exception. Bold design, innovative ideas, outstanding functionality and unrivaled specification are the standards we set ourselves to ensure we create homes our customers could only dream of.