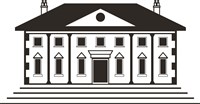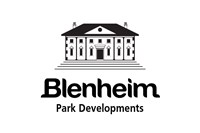 Blenheim Park Developments specialise in bespoke homes situated in the finest residential areas, our desire to create outstanding, functional homes ensures we push the boundaries in terms of design, specification and finish.
We take great pride in providing a service that is thorough, experienced and innovative, attention to detail is paramount to us and is the driving factor in our commitment to excellence.
For more information please call:
0114 208 6633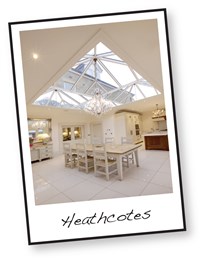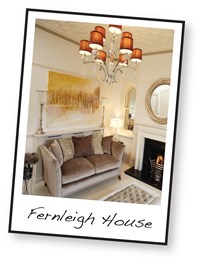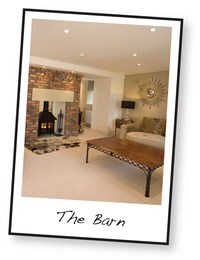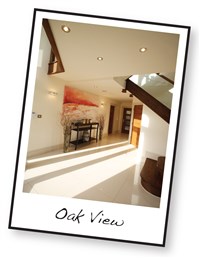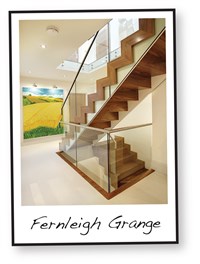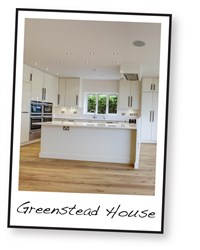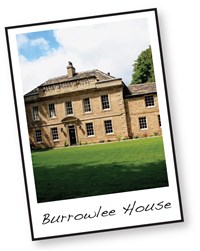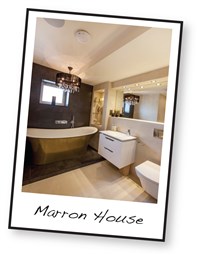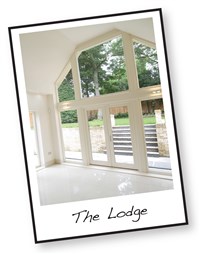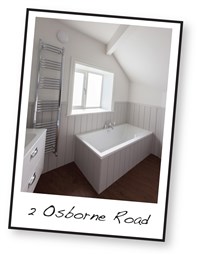 Tel: 0114 208 6633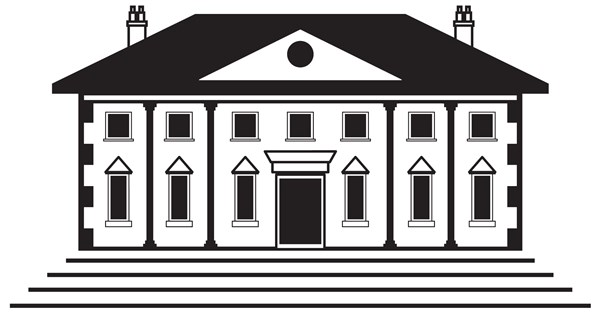 Totley Brook Road, Dore, Sheffield
---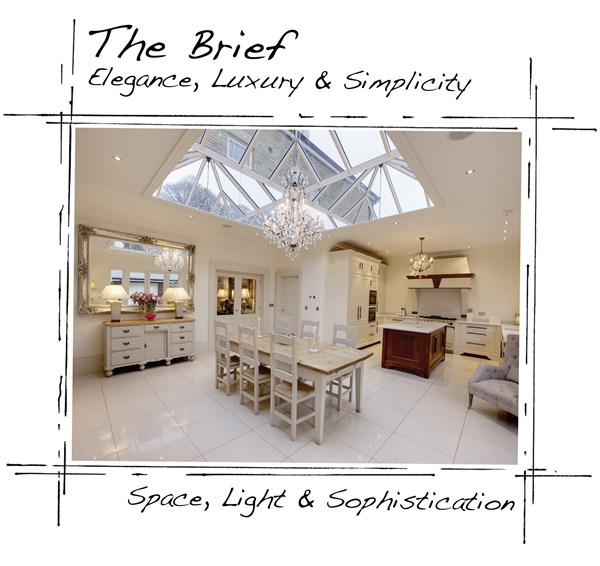 To create a home for a family with space's to enjoy time together and to be able to relax alone, inside & out.
A sophisticated home, which is timeless, elegant and luxurious with great light & high quality textures, materials & finishes.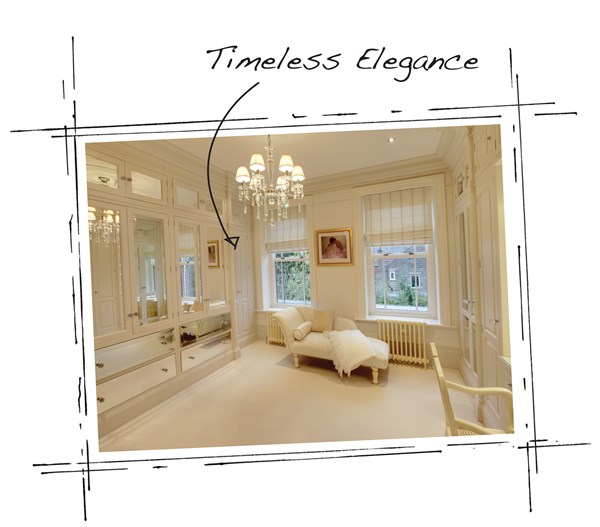 The Lady of the house wanted a sumptuous retreat. We designed handcrafted doors with raised & fielded panels with inlaid mirrors and cut glass handles. The whole dressing rooms internal wardrobes were customised to fit every requirement.